The Fast-track Program (Program Integrasi Sarjana Magister/PISM) at ITB has been implemented in FTMD since the academic year 2004/2005. This program facilitates undergraduate students in completing their master's degree within five years. The program has been established in three study programs within FTMD: Mechanical Engineering, Aerospace Engineering, and Material Engineering.
Students who complete their fourth year of the undergraduate program with master's-level courses can seamlessly transition to the master's program immediately after graduating from the bachelor's program. It means they spend a total of five years to complete both the bachelor's and master's degrees.

The Bachelor 's-Master's Integration Program (PISM) is also available for students from related but distinct undergraduate programs and those from different clusters who wish to pursue a master's degree at FTMD.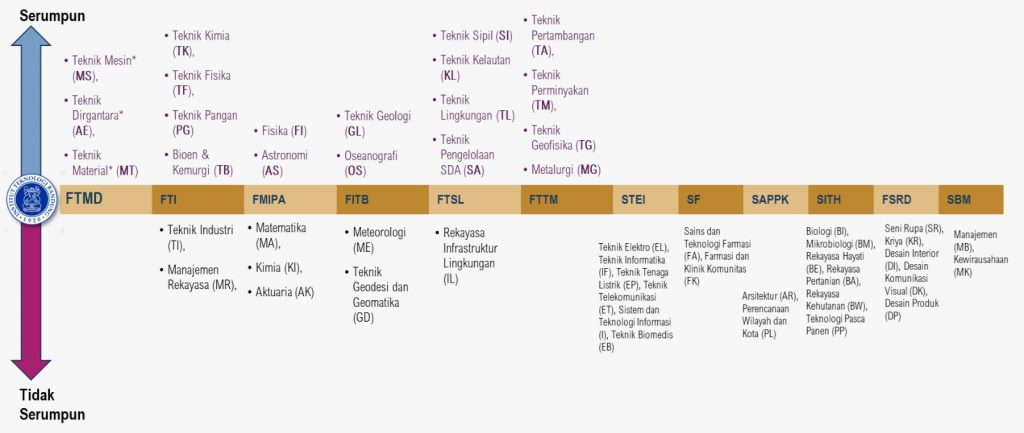 For undergraduate students interested in joining the Fast-track program, it is advisable to communicate with their Academic Advisor and potential Bachelor's Thesis Supervisor toward the end of their third year. This allows for an evaluation by both the Academic Advisor and the prospective Bachelor's Thesis Supervisor before the student embarks on the Fast-track or PISM program. Further information can be obtained from the respective Bachelor's and Master's Program Study Chairs. The design of the Bachelor's Thesis to the Master's Thesis is intended to maintain continuity in research, ensuring that the research conducted for the Thesis is an extension of the Bachelor's Thesis.
Additionally, if, nearing the completion of the bachelor's program, a student is no longer interested in pursuing PISM, the master's program courses they have already taken can be included in the final undergraduate transcript as elective courses.
The Integration Plan of FTMD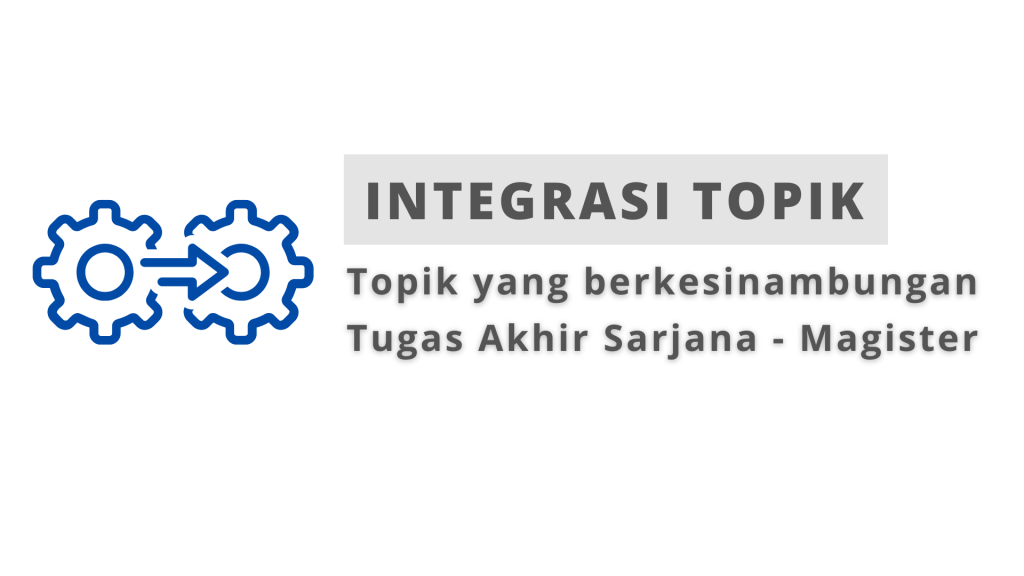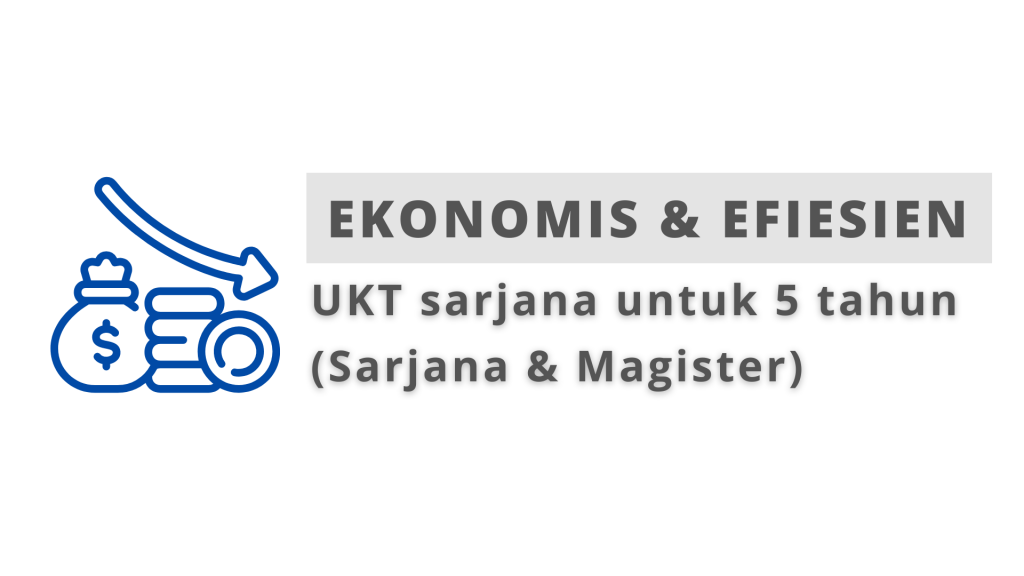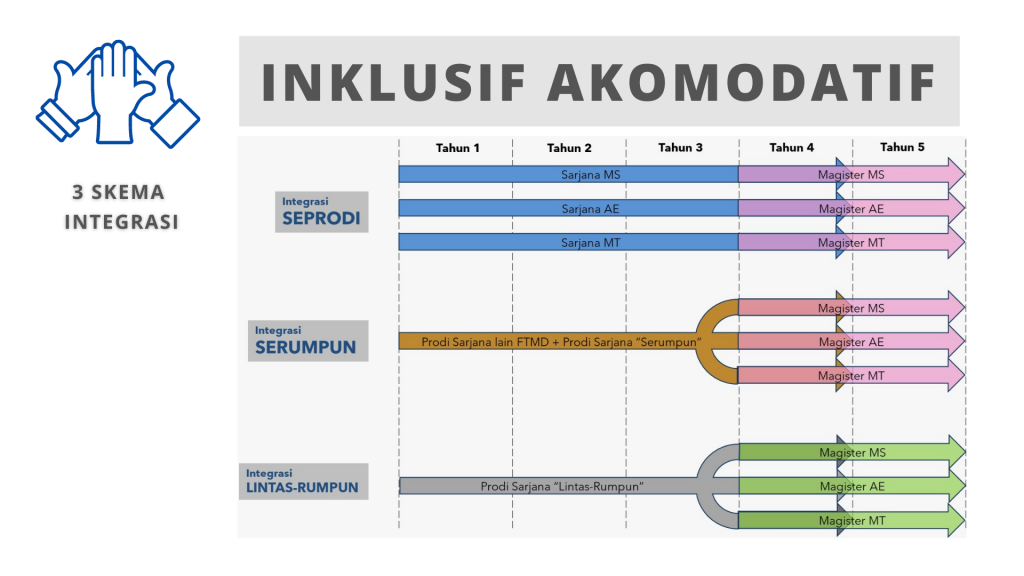 Success stories of Fast-track program alumni