The International Mobility Program offers students a unique opportunity to gain global learning experiences and perspectives that enhance their personal growth and international capacity.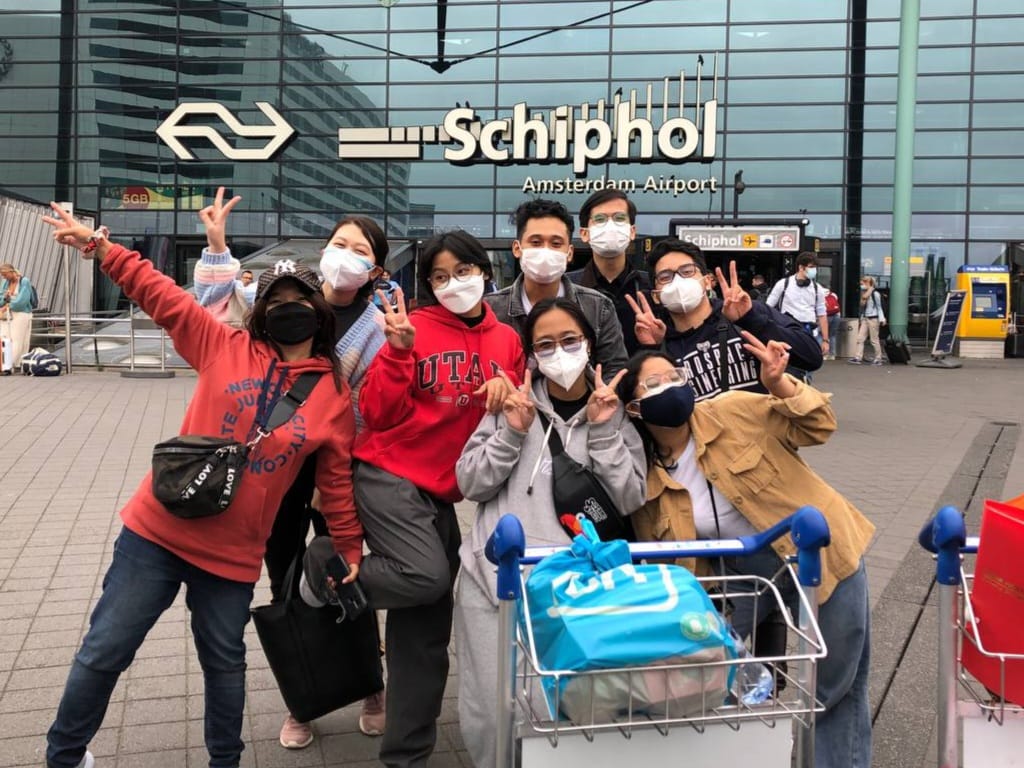 In FTMD, student exchange programs can be conducted in both directions: from FTMD to partner institutions and vice versa (Outbound/Inbound Mobility). FTMD has collaborated with more than 30 countries for international programs at ITB. For undergraduate FTMD students, the student exchange program lasts for one semester, with a maximum credit limit equivalent to 18 SKS. Typically, most students participate in this program during their fourth year of study.
Double Degree is a program that allows students to earn two degrees simultaneously, often from both ITB and international universities.
FTMD ITB offers a Double Degree (undergraduate) program with a scheme of 3 years at ITB and 1 year at Coventry University. This program enables students to complete their Final Projects with guidance from both an FTMD supervisor and a Coventry University supervisor. It provides students with the opportunity to earn dual degrees from both universities.
All information related to exchange programs (university lists, application periods, application procedures, etc.) is regularly updated on the IRO ITB website every semester. Please refer to: https://partnership.itb.ac.id/semester-exchange/
What do students say about the student exchange program?
Contact Person :
Purwanti and Salwa
International Class Counter
FMAE Building, Labtek II, 2nd Floor