The International Program at ITB is an educational program that requires students to be active in various global academic activities. This program offers international collaborations with ITB partner universities abroad, providing opportunities for double degree programs or student exchange programs for one or two semesters. The curriculum system for international classes aligns with the regular program, ensuring that the quality of the materials covered in the International Classes is equivalent to that of the regular program. This approach aims to enrich students' academic experiences and global perspectives while maintaining the academic standards of the institution.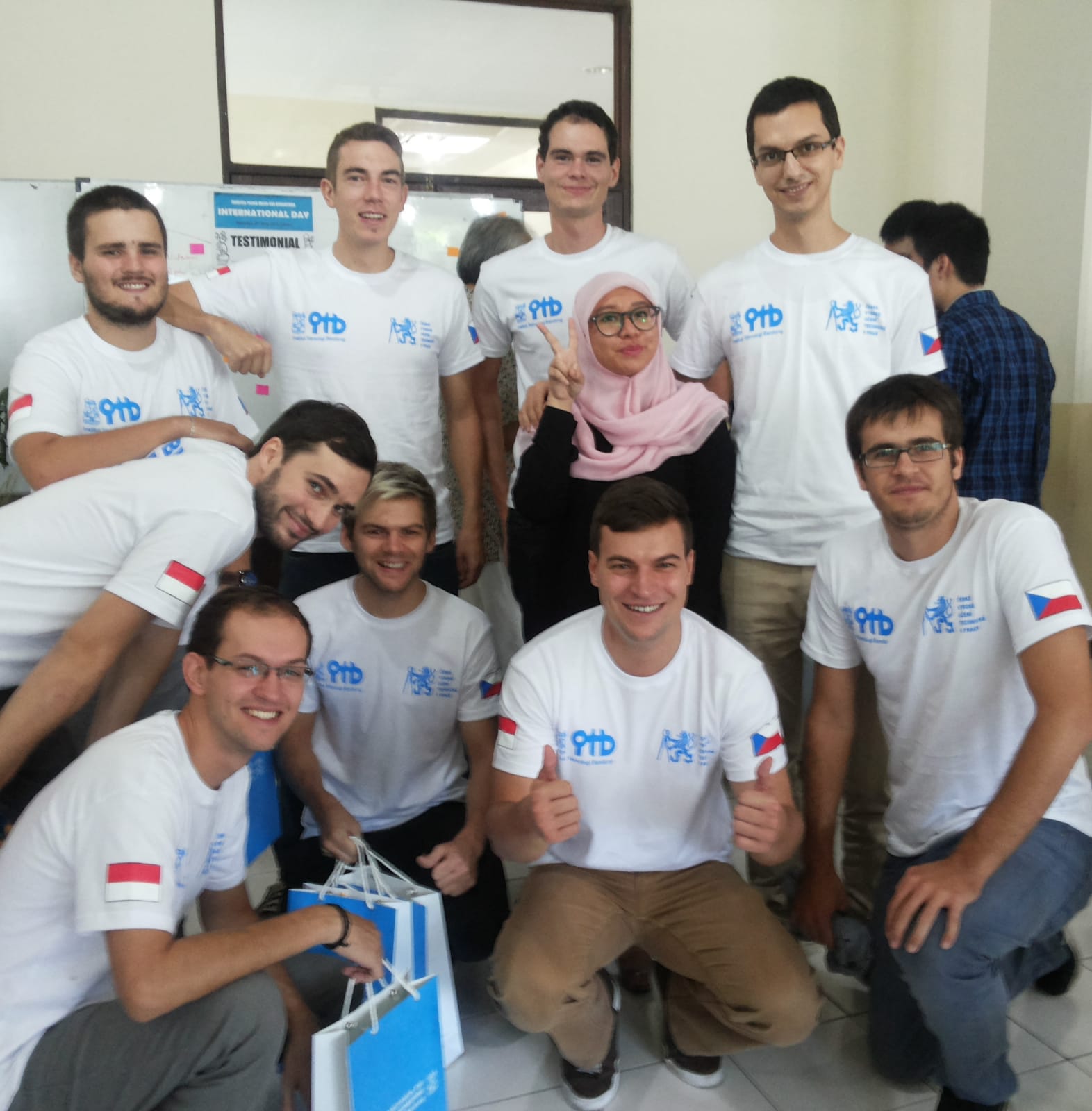 International class is an educational program that encourages students to engage in global academic experiences. Since 2016, FTMD has introduced international classes for various programs, including Bachelor's and Master's in Mechanical Engineering, Aerospace Engineering, and Material Engineering, as well as Doctoral programs in these fields. This international class program is not limited to foreign students but is also open to Indonesian students who seeking their studies with English as the primary language of instruction. In the International Class, all academic activities are conducted in English, highlighting our commitment to a global learning environment.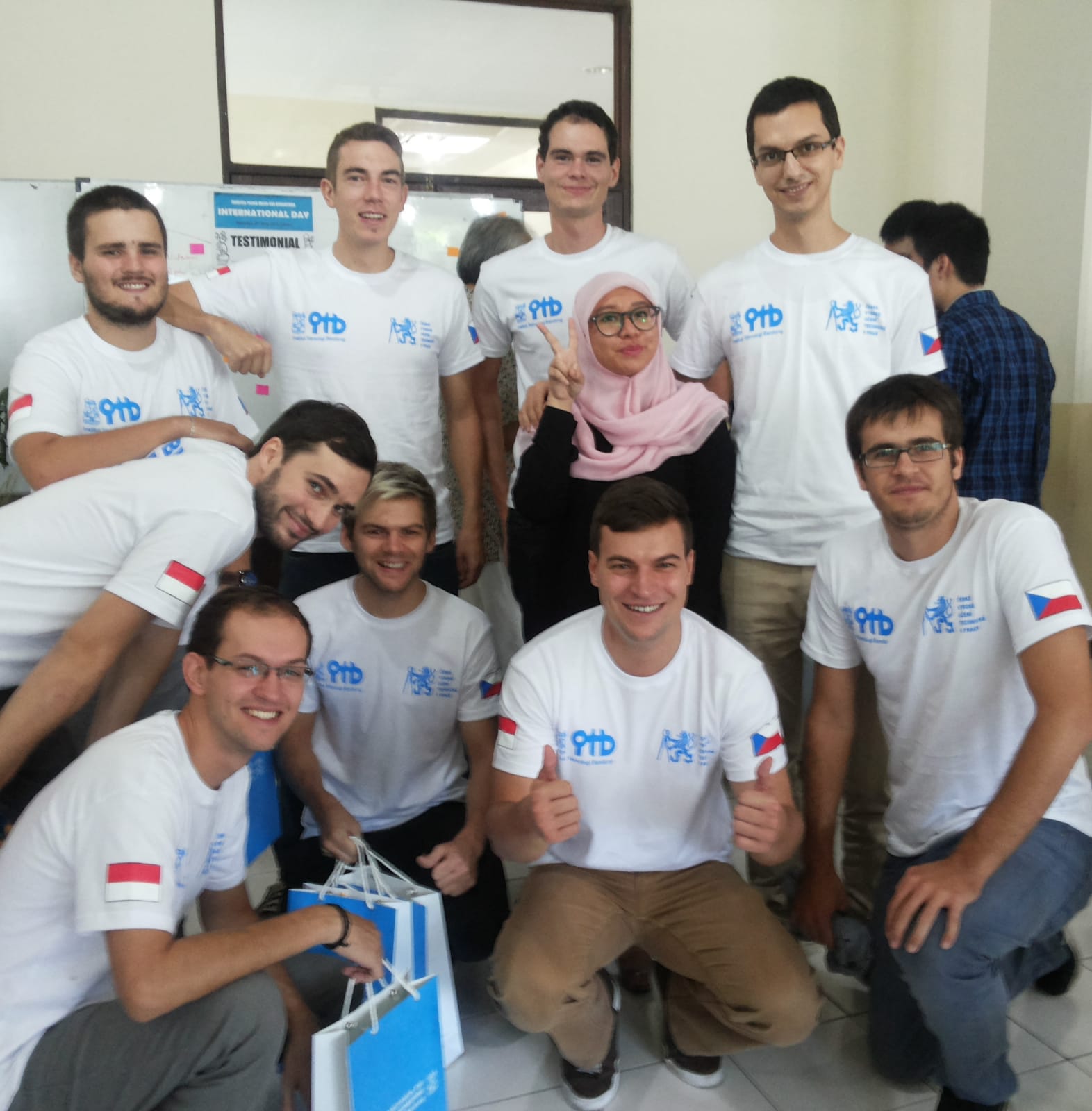 FTMD now offers an international track for the Bachelor's Program in Material Engineering. All academic activities in the International Track program shall be conducted in Indonesian and/or English
Through International Mobility, students gain invaluable global learning experiences and perspectives that enhance their personal growth and capacity on an international scale.